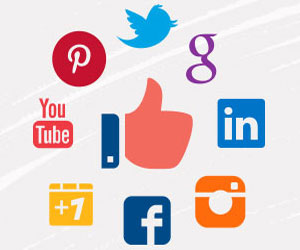 Is a rapidly emerging as Business Solutions Provided based in Sydney in Australia providing offshore and onshore business solutions and support to help growing small to medium size businesses. Company is specialized in making communication and transactions Internet effective.
JBSolutions leverage its thorough expertise in web services and Internet marketing in the industry to small and medium size businesses.
JBSolutions plays significant role in providing most effective customized business process outsourcing which incorporates software development, maintenance and support, Data Processing, Back office operations, Telemarketing and Inbound-outbound sales.